---
HSL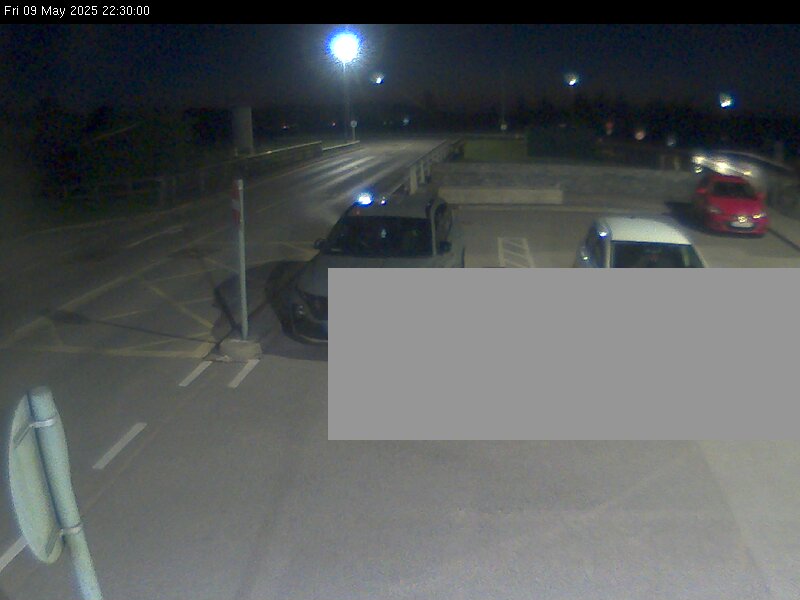 BUXTON – Harper Hill – at the HSL site, above Harpur Hill, Buxton Location SK055705 – Height 390m
---
Buxton Market Place


This is a live webcam stream of Buxton market place. Grid ref SK 05801 73296 from Buxton webcam
---
BUXTON Streaming Cam

---
Cat & Fiddle

---
Webcam at BRM solicitors – in Chesterfield town centre near the Town Hall, Saltergate.
---
Peregrine Falcons first nested on Derby's Cathedral, England, in 2006. The Peregrine Project is now run by a partnership between Derbyshire Wildlife Trust, Derby City Council, Derby Cathedral and the Cathedral Quarter.
click on link to be directed to webcams page
---
Flash

The A53 Buxton – Leek Webcam – This webcam was installed in August 2009 and looks south down the A53 towards Leek. At an alttitude of 460 metres, the webcam is just 40 metres lower than the summit of the road where it traverses Axe Edge. On the right side of the web cam picture is Oliver Hill and just out of view on the left is the Traveller's Rest public house.
---
KINDER
from Kinder Weather website which says – Welcome to the Kinder Scout webcam. All money raised (through advertising) from the website goes directly to Action Aid.
This website has been put together to help walkers, mountain bikers and all that enjoy the great outdoors, decide if its worth a trip to Kinder and its surrounding foothills. The camera is located at approximately 740ft above sea level and 2.5 miles from Kinder looking predominately at Kinder Low End.
---
Leek town centre
---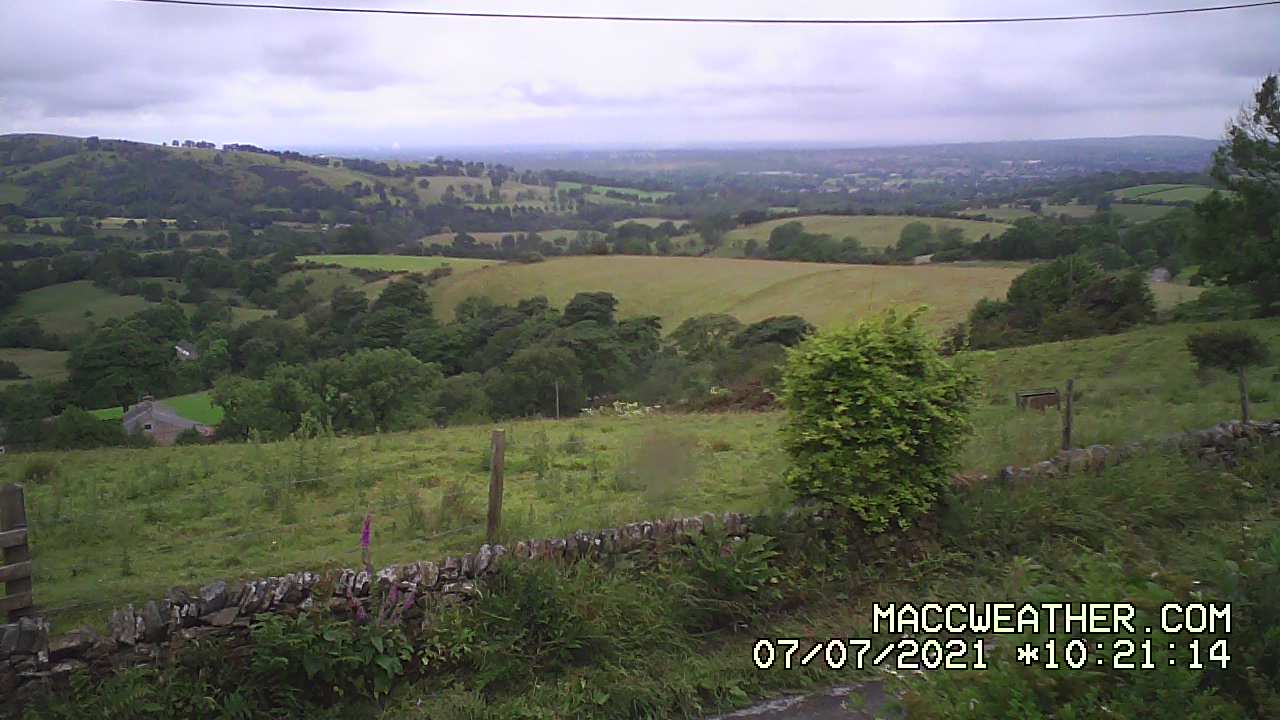 At 325m above sea level, the Hanging Gate, Higher Sutton, SK11 0NG, is the highest pub in Cheshire. The camera updates every 2 minutes, and looks west over Macclesfield towards the Dee estuary.
---
Matlock Bath

the live image is updated every 60 seconds from around sunrise to nightfall weekdays and weekends. These hours show Matlock Bath at its best. The live image may be updated more often and for longer periods for show purposes. The site itself was launched in May 2004 and is available around the clock.
---
Millstone Edge
Webcam at Outside facing north east towards Millstone Edge.
---
Monsall Dale
This Peak District Webcam shows the view down Monsal Dale, near Cressbrook and not far from Bakewell. The view is looking down the Dale towards Monsal Head. The valley is that of the River Wye.
Does not update here but regularly on its own site.
---
Current Weather Conditions and Cloud Cover from Newhall weather station, South Derbyshire
---
Staunton Harold reservoir
Staunton Harold Sailing Club, Calke Road, Melbourne, Derbyshire DE73 8DL
---
Willington Marina
WILLINGTON – Mercia marina – On the peaceful and tranquil non-flooding Trent and Mersey Canal, halfway between Fradley Junction and Trent Lock/Sawley, in the heart of England's canal country.
---
WHALEY BRIDGE
– from Whaley Bridge weather website.
---
WIRKSWORTH – At the Ecclesbourne Valley Railway.
---
JODRELL BANK – in Cheshire but worth seeing.

Lovell Telescope Webcam. The Lovell Telescope has stood over the Cheshire plain since its construction was completed in 1957. This webcam shows a live view of the telescope and can also provide live observing information on their website.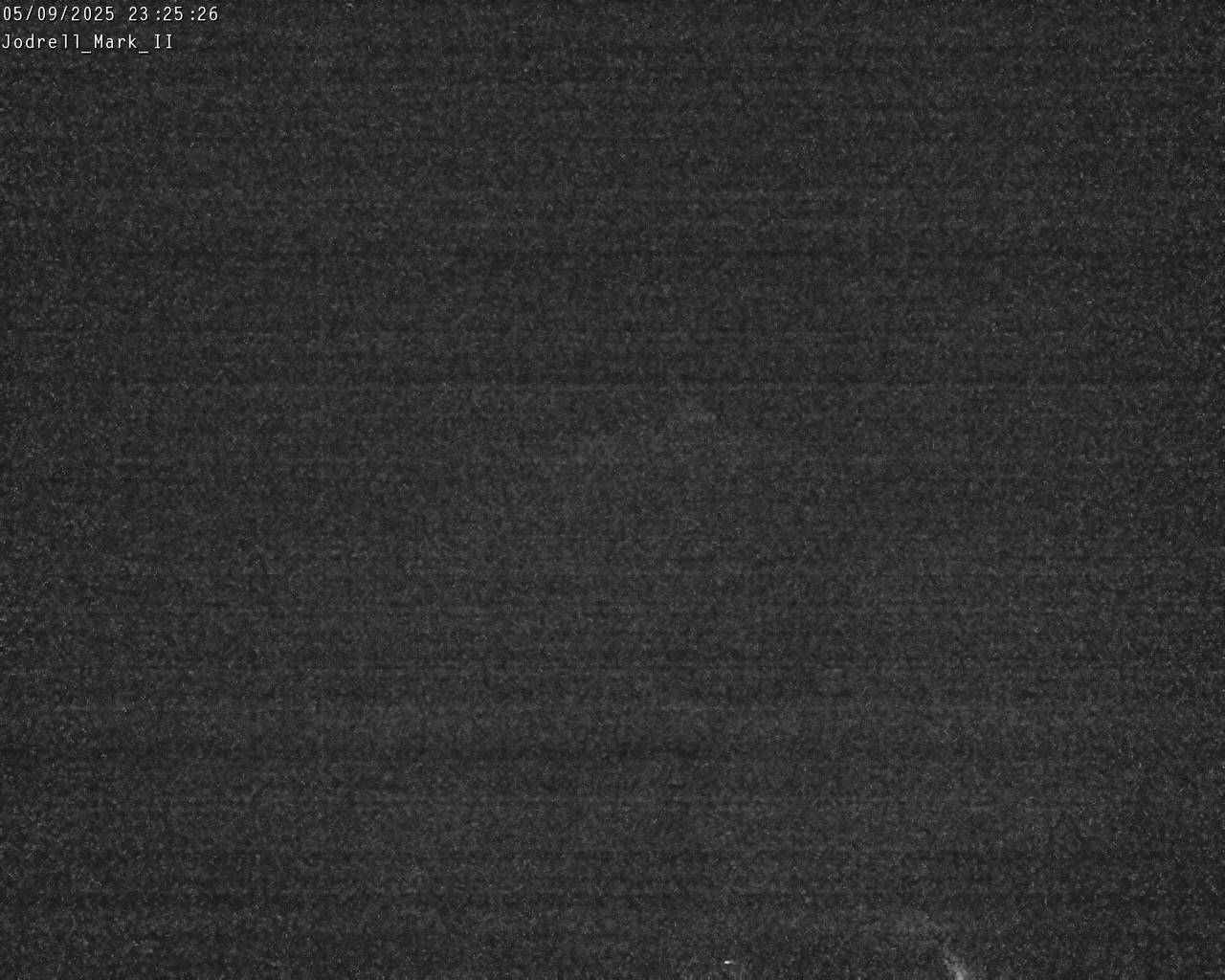 Mark II Telescope Webcam. This webcam shows a live view of the Mark II telescope. You can find out what the telescope is observing via their website.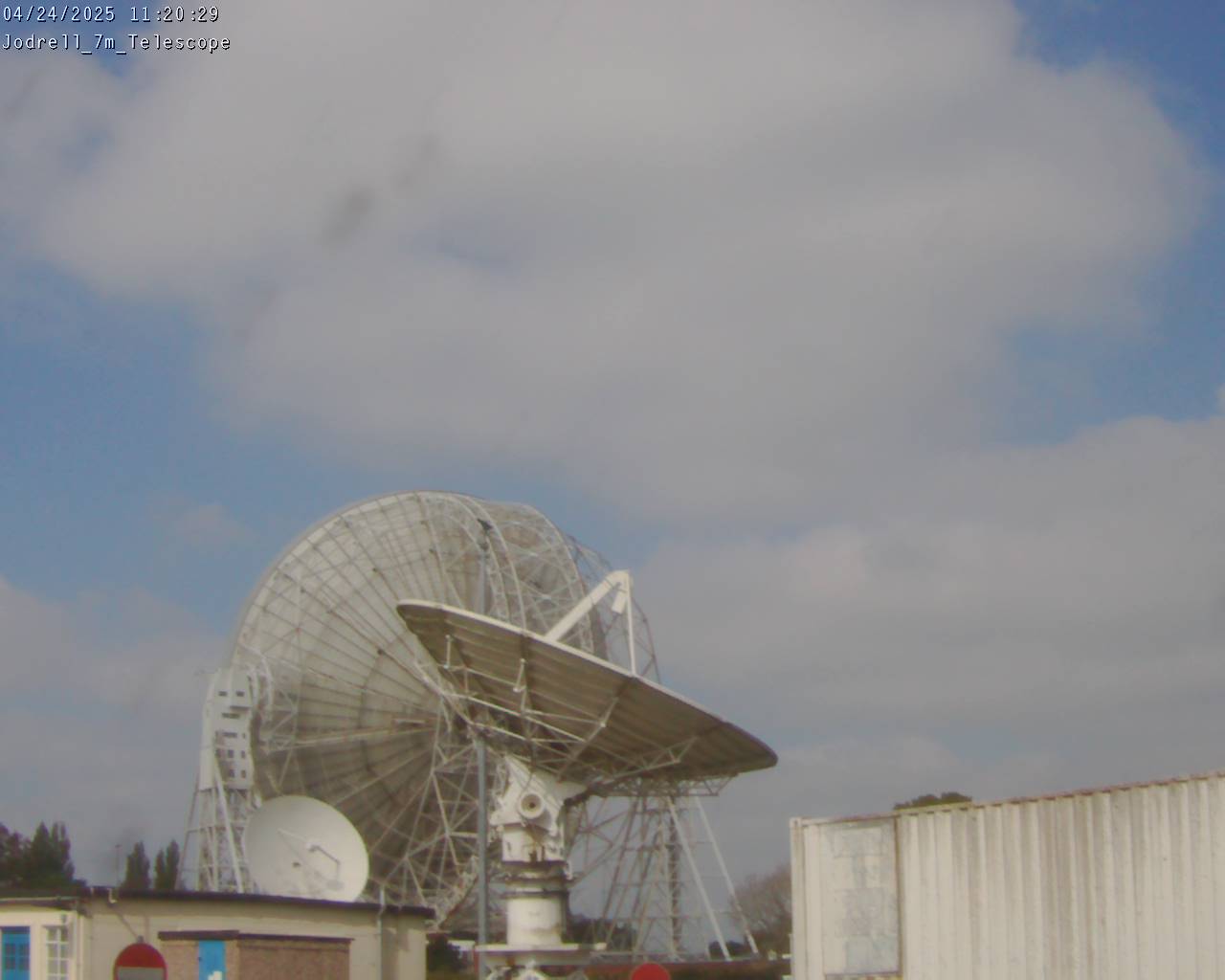 7m Telescope Webcam. This telescope is used by undergraduates to study emission from neutral atomic hydrogen in the Milky Way and nearby galaxies. These students are either following our full-time degree in Physics with Astrophysics or one of our part-time courses in radio astronomy designed for mature students.
---
Anroach Farm

Peak District Webcam at Anroach Farm looking from the farm over towards the A53 Leek to Buxton Road. The image updates every 5 minutes.
Anroach Farm Holiday Accommodation
---